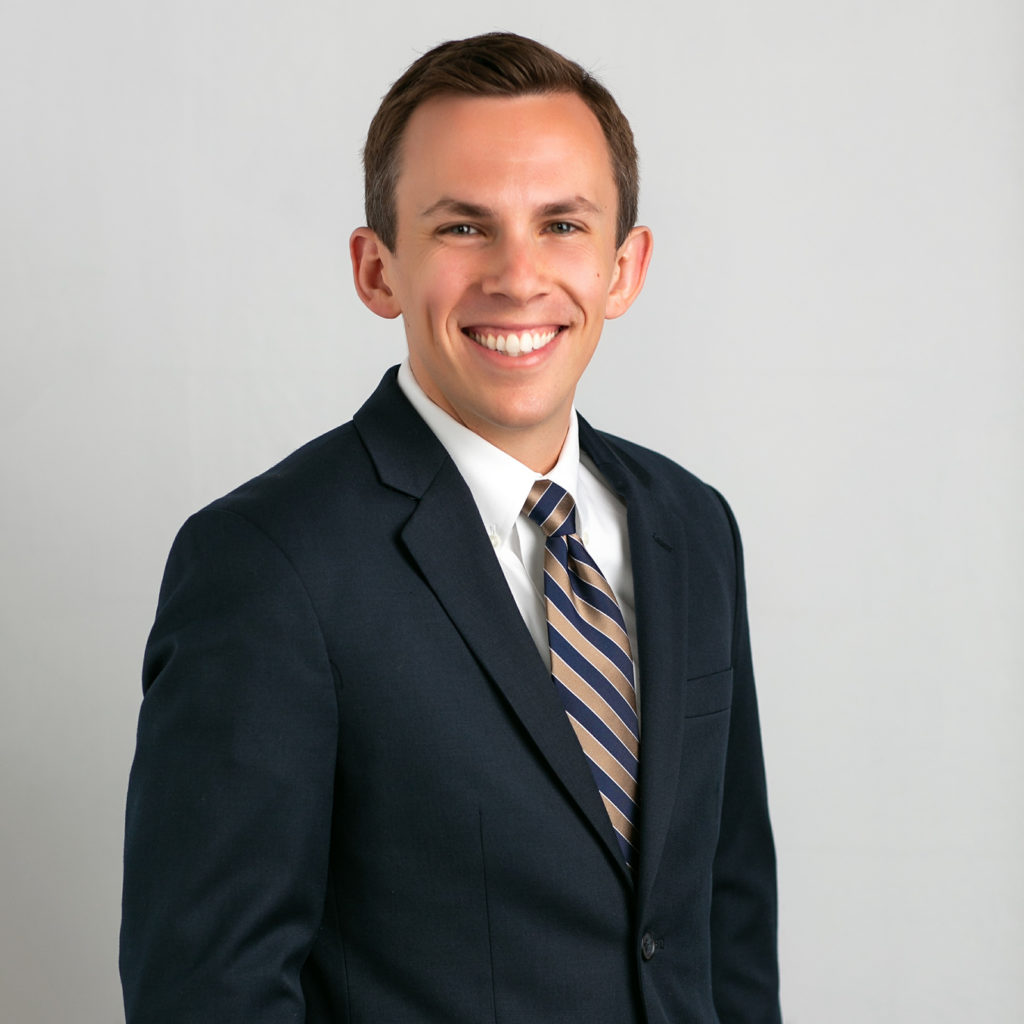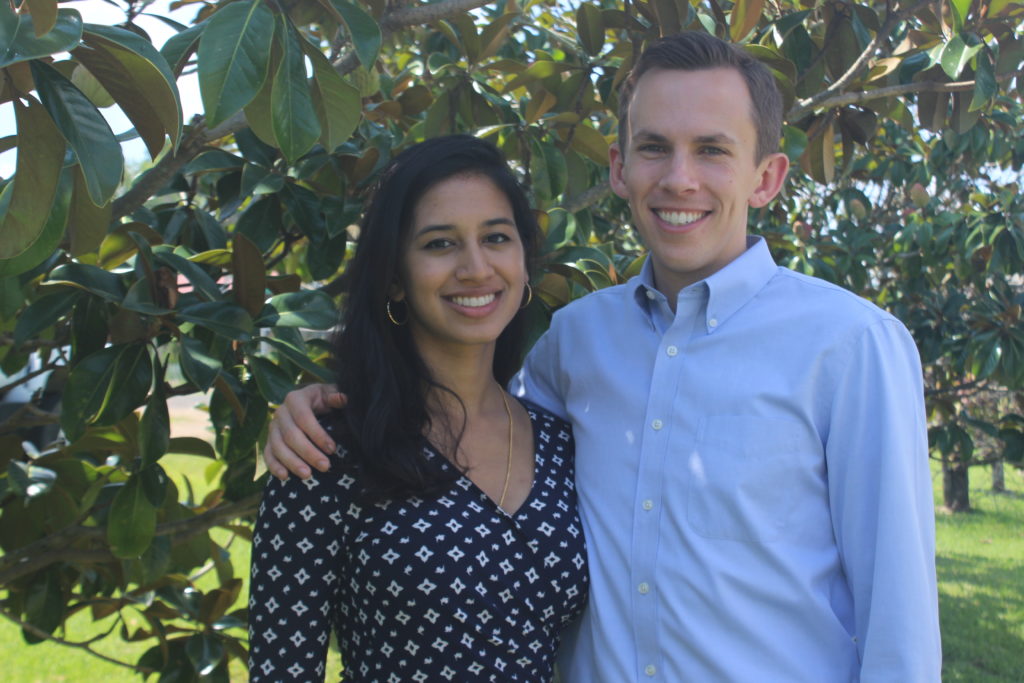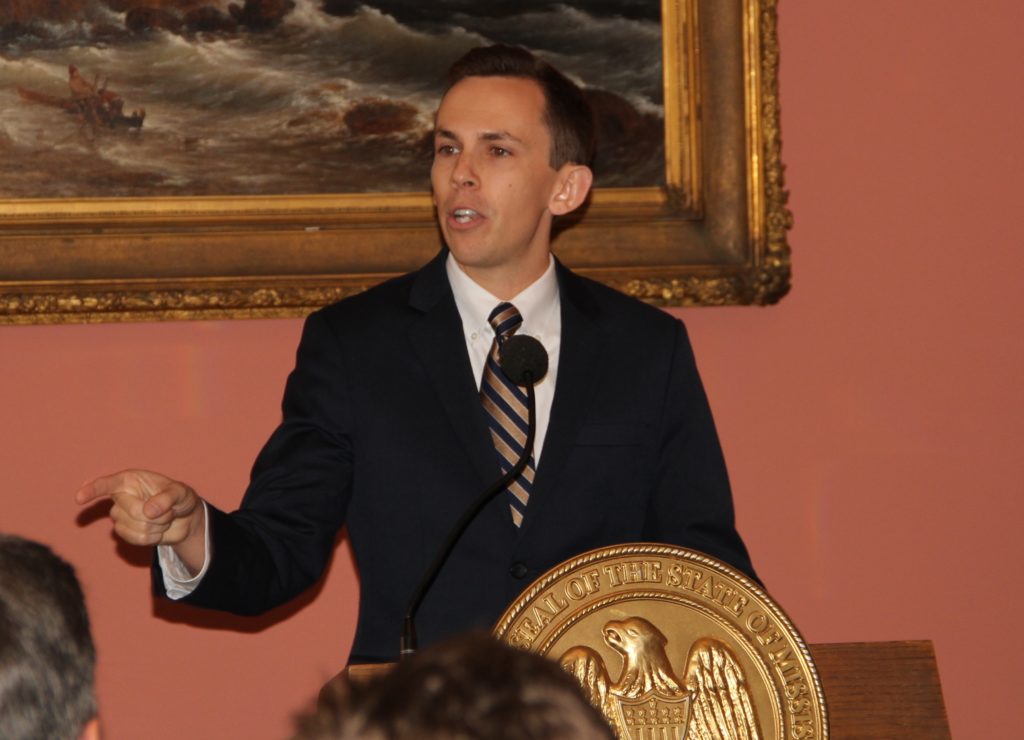 Rural Mississippi Roots
Shad White grew up in Sandersville, Mississippi – population 731 – in a blue-collar family. His father and grandfather were oilfield pumpers, and his mother and grandmother were teachers. On the weekends, his father was music minister at their small country church, and his mother played the organ. Later in life, his father served as mayor of their small town.
A Bright, New Mississippi Future
After attending public school, Shad earned his undergraduate degree in economics from the University of Mississippi. He studied as a Rhodes Scholar at the University of Oxford, earning a master's in economic history. Shad holds a law degree from Harvard Law School, where he learned the meaning of fighting for your values even when it's unpopular. While there, Shad served as President of the Federalist Society, a conservative legal association, and brought speakers to campus to defend the legality of public prayer, the morality of work and free enterprise, and the importance of traditional moral values.
A Tough, Trusted Conservative
In 2011, Shad served as Director of Policy to then-Lt. Gov. Phil Bryant. Four years later, Gov. Bryant tapped Shad to manage his $4 million re-election campaign. Since then, Shad practiced law in the private sector, served as a special prosecutor in Rankin County where he successfully prosecuted felonies involving the family of an elected official, and, most recently, served as Director of the Mississippi Justice Institute. At the Mississippi Justice Institute, Shad filed and led cases against public officials when they violated Mississippi's open government and ethics laws. He has also taught as an adjunct professor at the University of Mississippi, earned a certificate in forensic accounting (the use of accounting to detect fraud) from the University of North Carolina at Charlotte, and previously worked as a fellow at a national think tank on state policy. In 2018, Gov. Bryant appointed Shad as State Auditor.
Strong Christian Values
Today Shad and his wife, Rina, live in Rankin County and are faithful members at St. Richard Church. Rina's parents immigrated to the United States from India over 30 years ago in search of a better life. Her father practiced medicine in Picayune and Slidell for three decades and their family attended St. Luke's Church in Slidell. Rina is a graduate of the Wharton School at the University of Pennsylvania and Harvard Law School.